Certifications & Accredidations
Our Teams' Certifications & Accreditations
When you outsource your accounting services to our team, you get personalized service and state of the art technology and software. We partner with the best products in the industry so you get a streamlined and efficient accounting solution. Every year our team members are certified on various software solutions and we implement these into our engagements so that you don't have to.

We are your QuickBooks Time experts.

Do you find scheduling and time tracking of employees to be a tiring task?   We can help!  Our team is now QuickBooks Time certified.  Quickbooks Time (formerly called Tsheets) is a time tracking software that streamlines scheduling, time tracking, project management, and reporting.  The software increases accuracy and efficiency by using a mobile app and GPS tracking, while also syncing with a variety of accounting and payroll software.  Reach out to a member of our team for more information on QuickBooks time.
 
Our team is Expensify Certified. 
Expensify simplifies the receipt and expense management process.  The software uses receipt scanning, workflow approvals, accounting sync, etc., to save valuable time of business owners and accountants.  Time that could be spent on more important things.  If you find the task of expense tracking and reporting to be tedious and time consuming, please reach out to a member of our team.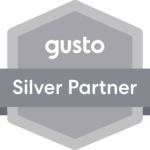 We are Gusto People Advisor Certified!
Our Business Services and Solutions Team is proud to announce we are  People Advisor Certified through the brand new Gusto certification program. The certification allows us to better support our clients by advising them on payroll, benefits, and HR offered through the Gusto software. Instead of focusing just on the daily tasks of payroll, the certification helps us to take a people-focused approach with our clients to advise them on growing their business. For example, have you ever wondered if your business needs to hire another employee or if you should begin offering health insurance benefits? With our certification, we can discuss your workforce needs, run cost analysis projections, and discuss non-financial key indicators to advise you on growing your business. Reach out to our Team if you are interested in learning more about how we can now combine our financial expertise with Gusto's data-driven people platform to protect your employees, improve your payroll systems and processes, and build a resilient business.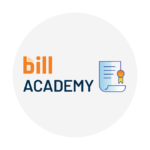 We Are Fully Trained to Handle Bill.com Services
Our Business Services and Solutions Team is certified in Bill.com. With this certification, our team can advise our clients on the best use and implementation of Bill.com, to reduce data entry and improve efficiencies. Bill.com automates time consuming tasks, such as Accounts Payable and Accounts Receivable, to get you paid faster, while at the same time syncing with your accounting software. If you feel you are spending too much time entering and paying bills, or invoicing and receiving payments, we can work with your team to use and implement Bill.com. If you are interested in learning more, or would like our team to assist you with your Bill.com needs, please contact us today!
We are proficient in a multitude of business accounting software systems. Here a just a few that you may recognize.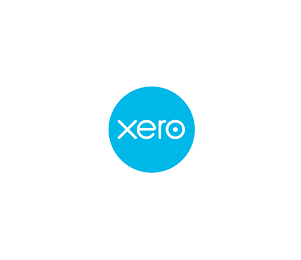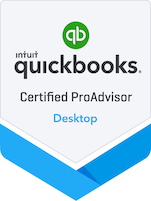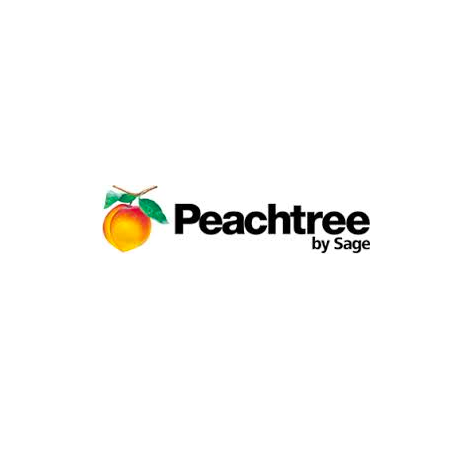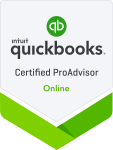 QuickBooks, Peachtree and Xero are only a few of the accounting software systems that fall within the umbrella of expertise that our accountants and professionals on the Business Services and Solutions Team. Just let us know what accounting software system you are using.