Intuit Announces QuickBooks Online Price Increase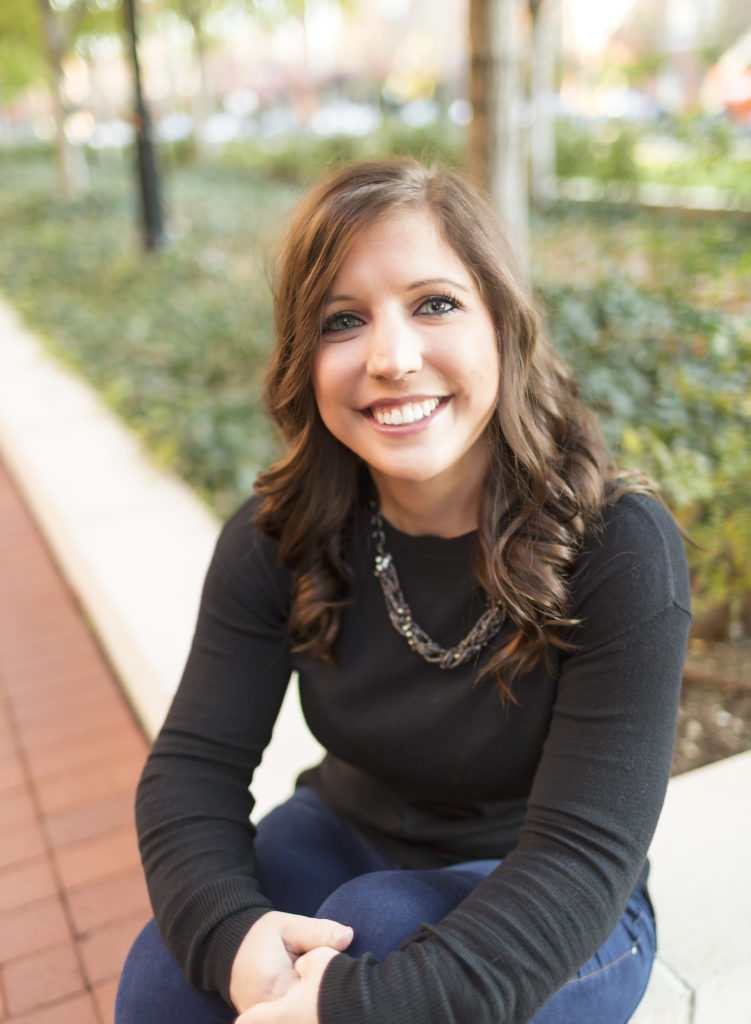 By: Natalie Bruns, CPA, MBA- Manager
On June 1st, Intuit announced upcoming price increases for three QuickBooks Online Products.  The prices increase allows for Intuit to reinvest in their products to deliver more value to their customer, and businesses around the world.  The new fee structure and timing of subscription increases are below.  These subscription fees apply to all new and existing subscriptions. 
Current Retail Price New Retail Price
Simple Start $25 $25
Essentials $40 $50
Plus $70 $80
Advanced $150 $180 
July 15, 2021 – All new subscriptions, upgrades, and downgrades will be charged the new retail price.
The wholesale discount of 50% off will end on July 15th for new subscriptions. The discount will change to a Proadvisor Preferred Pricing Fee which will now be 30% off the retail price for new wholesale subscriptions. This does not apply to legacy wholesale subscriptions.
August 1, 2021 – All existing subscriptions will be charged the new retail price.
September 1, 2021 – All legacy wholesale subscriptions that take advantage of the wholesale discount will be charged 50% of the new retail price.
A wholesale subscription is one in which the firm (ie H&M) charges the client for the monthly subscription fee.
If you have questions regarding these changes, would like to setup a QuickBooks file, or would like to make sure you are taking advantage of the latest additions to your QuickBooks product, please reach out. We would be happy to assist you.
Back