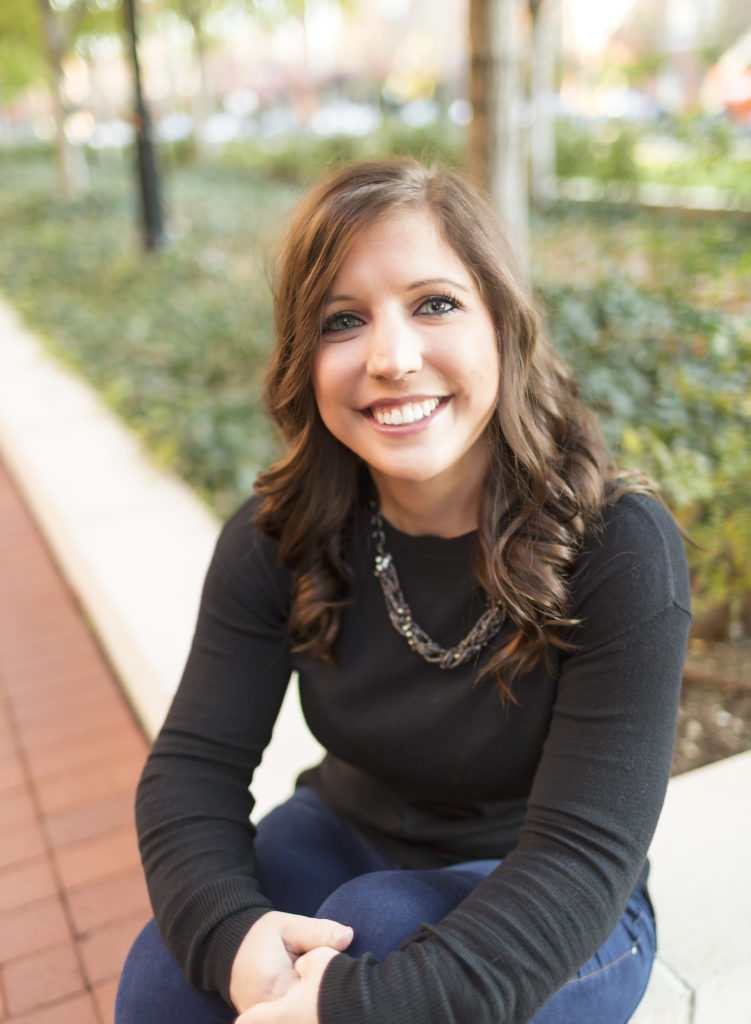 By: Natalie Bruns, CPA, MBA- Manager
Every year, Intuit does updates to QuickBooks Desktop by adding new and improved features.  Below are some of the most recent additions they have made for QuickBooks Desktop 2021.
Improved Bank Feeds – New changes to the bank feeds section of QuickBooks Desktop allows users to switch to Advanced Mode within banks feeds. This mode is meant to improve flexibility and efficiency. The new and improved bank feeds has enhanced rules, batch editing, and improved matching. The Advanced Mode must be turned on within the Preferences of the QuickBooks file.
Receipt Management – Like QuickBooks Online, several subscriptions to the 2021 Desktop version of QuickBooks will allow for digital receipt attachments. This feature can be used through the QuickBooks Desktop mobile app. It allows users to easily track, record, and categorize multiple receipt transactions.
Customer Groups – Desktop now allows for customers to be grouped based on type, status, location, rep, and balance. This makes sending automated invoices, statements, and communication more efficient and less time consuming. The groups can be managed within the lists of QuickBooks.
Send statements automatically – QuickBooks can send statements automatically using emails and templates that are setup in the Automated Statement setup. Different templates can be used based on different customer groups. These can be setup to send automatically through "create customer statements" and does require the setup of email and customer groups.
Customize Payment Receipts – Similar to editing and formatting an invoice, QuickBooks now lets you format and edit a Payment Receipt. This may include adding a logo, changing the layout, editing the text, etc. Several different formats can be created for use with different customer. This can be accessed under lists, templates, and payment receipts.
Review Invoice and Attachment – Accountants can now review invoices that are attached to emails before sending them to customers, within QuickBooks. This is automatic and there is now no need to manually open each invoice outside of QuickBooks to review.
If you have questions about the new QuickBooks Desktop 2021, or would like help upgrading, please reach out to one of our Business Service and Solutions Team Members.
Back