QuickBooks Online Monthly Updates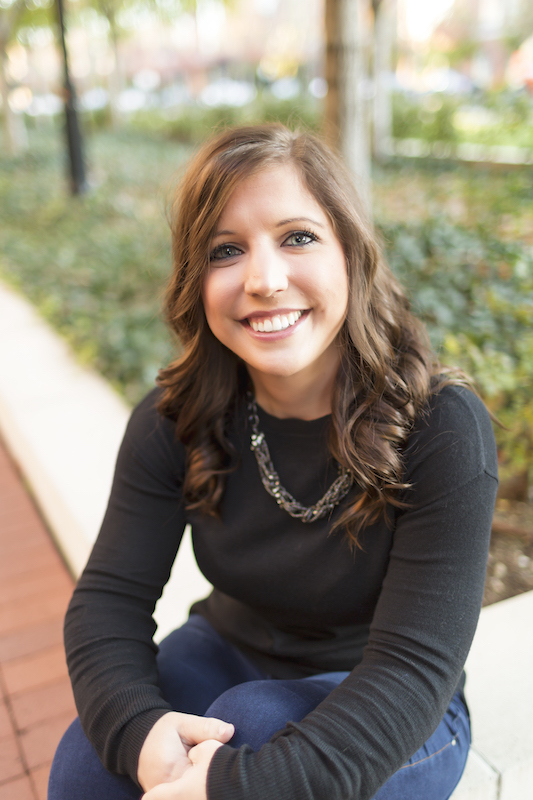 By: Natalie Bruns, CPA, MBA- Senior Accountant
Intuit is striving to keep up with client's needs and has been developing new features and improvements to serve their users.  They have come a long way in the last couple of years, by not only creating cloud-based accounting, but also creating a cloud-based accounting solution that is almost as robust as a desktop solution.
Every month, they release new product updates, features, and improvements. These updates can be viewed in a monthly webcast, or by reading articles summarizing the information. They may not pertain to all users but could potentially save a user a significant amount of time if implemented correctly.
Some updates from the most recent webcast include the following:
1. QuickBooks Cash Flows
This new feature helps small business owners easily manage their money, while also giving users one location to view their finances. One of the biggest features of this Cash Flow access, is the planner tool. It is a forecasting tool that creates cash projections for the next 90 days, based on information that has already been entered in QuickBooks. This can be very helpful to small business owners when determining if they will have the extra cash to pay bills or buy that extra piece of equipment.
2. Upload Bills in Receipts Tab
The new uploading of bills tab is a feature that can save QuickBooks users a significant amount of time in attaching PDFs to the bill in QuickBooks. This feature is accessible through the Banking section of QuickBooks Online, and allows you to upload several PDF's at one time. QuickBooks reads the PDF, and then assigns a vendor, expense account, amount, etc., for the user to review before entering. This not only saves time but helps to create electronic files and documents.
3. QuickBooks Advanced Updates
QuickBooks Advanced is the highest subscription level offered by QuickBooks Online. It is also the most robust level. Intuit is releasing more updates to this subscription level as an incentive for users to increase their subscription level. This month, they have added budget import features, custom chart builders, batch entry capabilities, and workflows intelligent reminders.
Although QuickBooks has developed all of these new and improved updates, they release them to users in groups. If you do not see one of these options in your QuickBooks Online file, it may not have been released to you, yet, but should be soon.
For more information on these updates, as well as links to other QuickBooks related updates, please visit the link below.
https://www.firmofthefuture.com/content/quickbooks-online-new-features-and-improvements-march-2020/?cid=DR_EM_44364_001_CO-US_ASG
Back